Fronius announce new solutions at SPI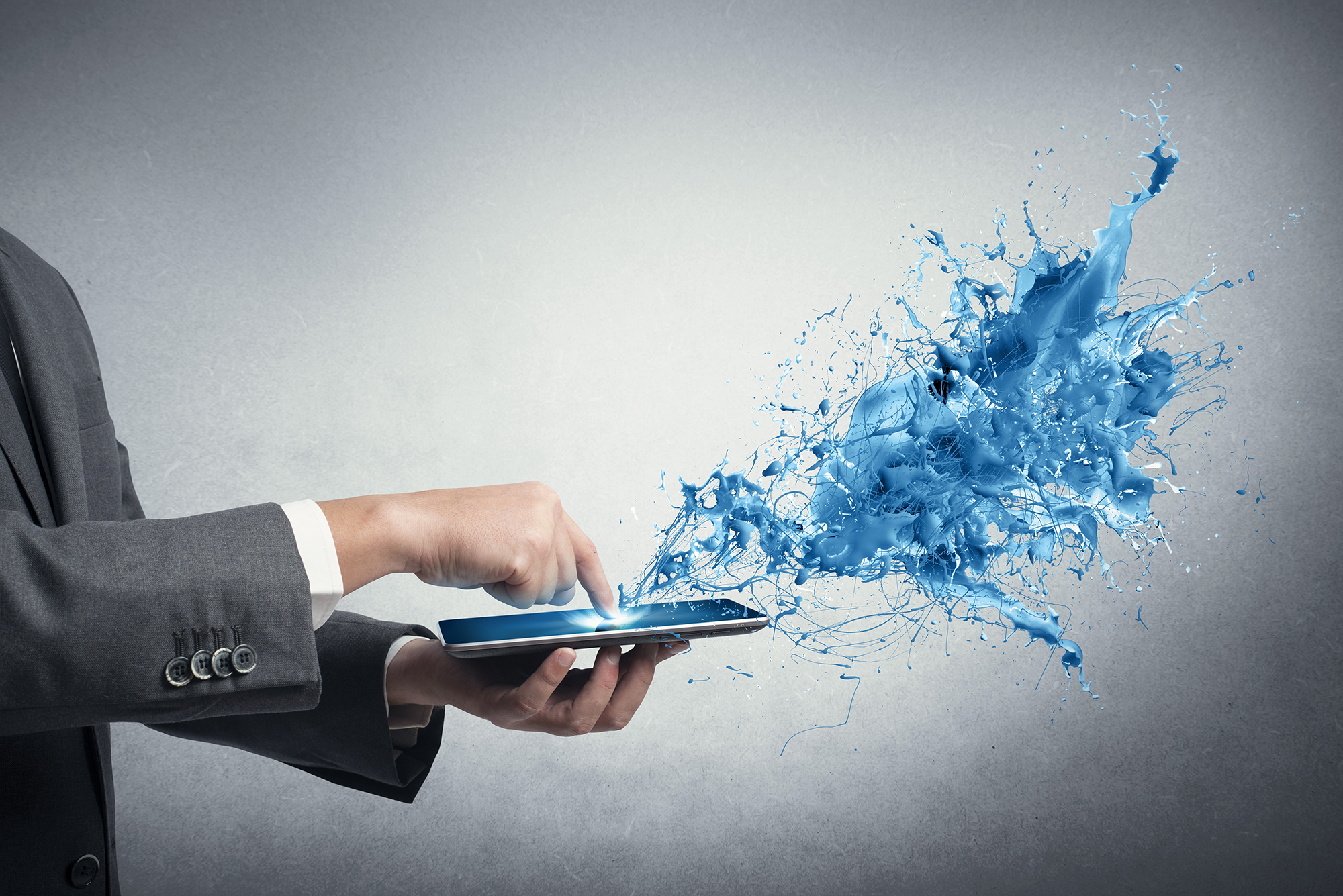 Fronius has announced their participation at this year's Solar Power International trade show in Las Vegas and the first inverter that is ready for the new SunSpec Communication Signal for Rapid Shutdown on module level. Other new offerings include next-generation Rapid Shutdown Boxes and an upgrade of the Fronius Service Provider network known as FSP.
As the shift to renewable energy is gaining momentum, Fronius is providing new solutions to advance solar and accelerate the transition to a world of 24 hours of sun, where we cover 100% of our energy needs with renewables.
One of the highlights at the Fronius booth is the new Fronius Symo Advanced, which is the first inverter with an integrated Power Line Communication (PLC) transmitter based on the recently published SunSpec Communication Signal for Rapid Shutdown. This industry standard is a multi-vendor and multi-device communication specification for inverters, modules, and string combiners to support NEC 2014, NEC 2017, and UL 1741 module-level rapid shutdown requirements. "Fronius strongly believes in industry standards and innovation to drive down cost and allow customer choice. We strive to provide our customers state-of-the-art open systems that offer freedom of choice in components. There will be a lot of SunSpec based smart modules in the future," says Michael Mendik, Head of Solution Management USA.
Another highlight at the Fronius booth is the all-new, low-profile Fronius Rapid Shutdown Box, which is a convenient solution for NEC 2014 (690.12) and NEC 2017 (Array Disconnect) compliance. The new generation includes two versions, the Fronius Rapid Shutdown Box Duo for up to two strings and Quattro for up to four strings, and comes with many features, such as a new low-profile design, installer-friendly mounting options, and MC4 connectors.
The Fronius Rapid Shutdown Box is a part of the Fronius Smart Solution, a solar system solution that satisfies crucial needs for residential and commercial systems, including flexible system design, shade mitigation, NEC compliance, best performance, and state-of-the art monitoring. The Fronius Smart Solution also offers the lowest number of components and the easiest installation on the market. The solution includes the Fronius SnapINverter line, the Fronius Smart Meter for consumption tracking and the Fronius Solar.web monitoring portal.
While Fronius develops technologies and solutions that will make a world of 24 hours of sun possible, this vision also takes people who believe, work, and invest in solar energy. Therefore, Fronius is expanding its installer network, formerly known as Fronius Service Provider program, and turning it into the Fronius Solutions Provider program, an upgraded loyalty and training program ideal for engaged and qualified Fronius installers nationwide. The program will include the service network of an FSP as it is today, with added loyalty benefits and training opportunities not offered to standard installers.