Octopus Renewables Acquires Irish Solar PV Sites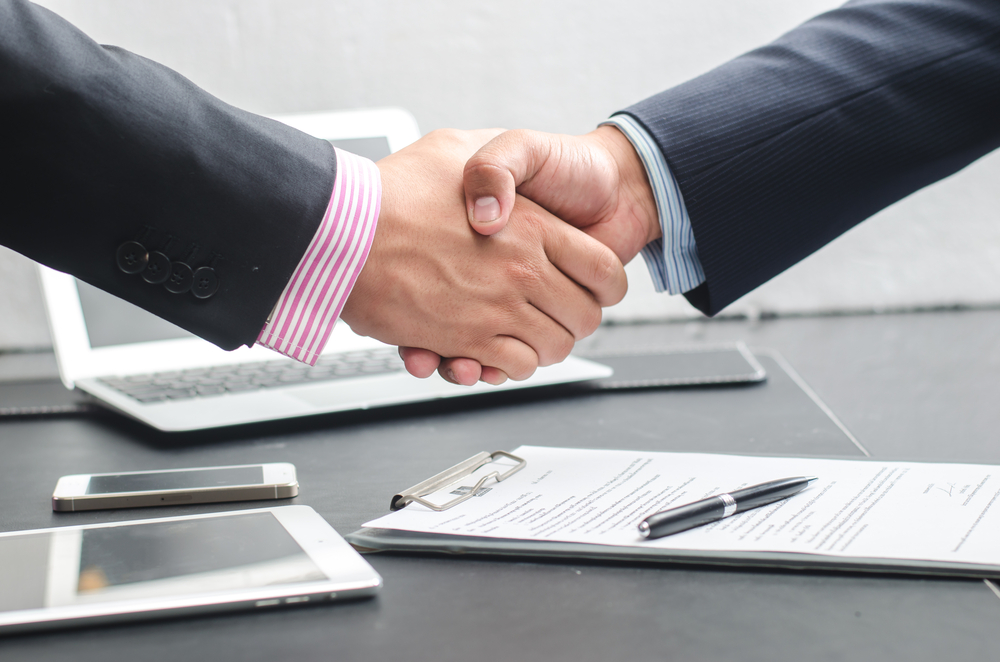 Green energy investor Octopus Renewables Infrastructure Trust said it had agreed to acquire a portfolio of solar PV sites in Ireland from Statkraft for up to €145 million.
The portfolio consisted of five sites near Dublin that were expected to have an installed capacity of up to 250 megawatts.
Payment for the acquisition was expected to be between around €138 million and €145 million (about £119 million to £125 million).
Octopus Renewables said it had secured a fully amortising debt facility of up to €88 million from Allied Irish Banks and La Banque Postale to part finance the acquisition of the operational sites.
Completion of the acquisition was conditional upon four of the sites becoming fully operational, which was expected to occur in in the second half of 2022.