Dutch Court reaffirms the scope of recall obligations imposed on LONGi NL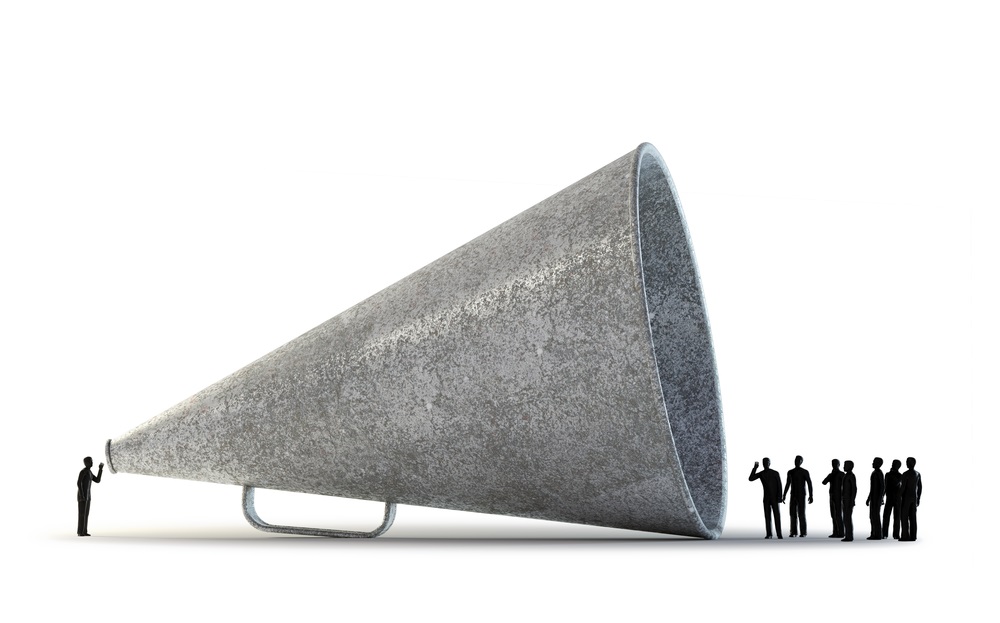 Qcells has confirmed that on May 16, 2022, the Court of Appeal of The Hague, the Netherlands, affirmed the judgement by the Preliminary Relief Judge of the Rotterdam District Court issued on March 15, 2022, that clarified the scope of recall obligations of LONGi (NETHERLANDS) TRADING B.V., the Dutch subsidiary of LONGi Solar ("LONGi NL").
The Hague Court of Appeal's decision relates back to its judgment in preliminary injunction proceedings of March 1, 2022, which prohibits LONGi NL from directly and indirectly infringing the European Patent (EP) 2 2280 689 ("EP '689") in 11 European countries where Hanwha Solutions Corporation, a Qcells affiliate, is the registered owner. The 11 European countries are Belgium, Bulgaria, Germany, France, Hungary, Liechtenstein, Austria, Portugal, Spain, the United Kingdom, and Switzerland. Furthermore, The Hague Court of Appeal ordered LONGi NL to send a recall letter to its customers in said countries requesting to return the patent-infringing products sold by LONGi NL.
LONGi NL sought to establish, through execution proceedings, that its recall obligations are only applicable to products held in stock for future sales. The Preliminary Relief Judge of the Rotterdam District Court and The Hague Court of Appeal disagreed and ruled that the recall measure also applies to all products that infringe EP '689 and that are professionally used by LONGi NL's customers. The infringing products are LONGi solar modules of the Hi-M03, Hi-M03m, Hi-M04, Hi M04m, Hi-M05, and Hi-M05m types (except for products referred to by HIH, HIB, and HIBD).
Hence, the recent judgement affirms that LONGi NL's recall obligations extend to all of its customers, i.e., resellers, installers, project developers, and solar park operators, who purchased the patent-infringing modules from LONGi NL and have sought to sell these products or use such products themselves in solar parks. As stated in the recall letter, LONGi NL's customers may return the infringing products at LONGi NL's expenses for an immediate refund of the purchase price.
Qcells, committed to protecting innovations from being unfairly used, will continue to closely observe LONGi NL and the actions of its customers in countries where there is patent protection and take further legal measures if necessary.
Moon-Hwan Cha, the managing director of Hanwha Qcells GmbH, said: "Qcells welcomes the Dutch Court's decision in the execution proceedings, which aligns with our ongoing efforts to establish a healthy industry landscape in which time- and capital-intensive R&D efforts are properly protected.
"As an industry leader, Qcells will set exemplary standards by monitoring not only Europe but also the entire global market and taking all necessary actions, whether they be legal or practical, to prevent unlawful actions that amount to or induce infringement of Qcells' patent."