Zenobē and Public Power Solutions team up on battery storage project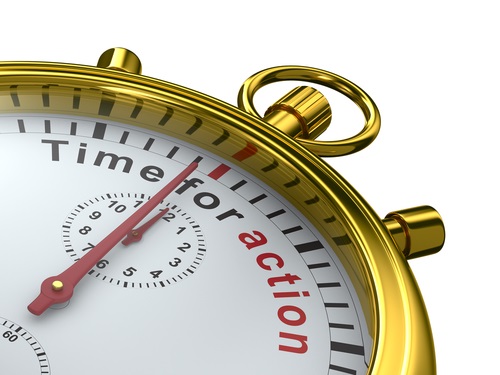 Zenobē, the EV fleet and battery storage specialist, and Public Power Solutions (PPS), the development arm of Swindon Borough Council (SBC), has announced that construction is underway for a 12MW/24MWh battery at the Waterside Innovation Hub in Swindon.
The ground-breaking project, the first of its kind to be part-funded by the European Regional Development Fund (ERDF) in the UK, marks an important milestone in Swindon Borough Council's ambition to be carbon neutral by 2030.
Zenobē's battery is part of the new zero carbon electricity infrastructure at the Waterside Innovation Hub, which also includes eight new double-headed electric vehicle (EV) charging points, a 2.5MW solar farm at the nearby Barnfield landfill site, and a solar canopy to be installed later this year. The installation is transforming a brownfield site adjacent to Swindon's Waste Recycling Centre, bringing green innovation to the local area.
Battery Energy Storage Systems (BESS) can help balance power generation with consumer demand, lowering costs for consumers and providinga secure and reliable source of power. This project will supply power for over 3,000 local homes for two hours. When the project goes live in early 2023, the battery will be one of the first to enter the UK's balancing mechanism market as well as providing frequency balancing services.
With Zenobē's battery, the new charging points, and the solar farm and canopy, the Waterside Innovation Hub marks a significant step forward in the Council's Net Zero Emissions Action Plan. The cutting-edge technology and newly formed partnerships in Swindon create a sustainable model for energy and demonstrate the commitment from Swindon's leaders to innovation and decarbonisation.
James Basden, Co-Founder and Director of Zenobē, said:
"We're thrilled to be helping Public Power Solutions drive local sustainable innovation by providing cleaner, greener energy. Our battery supports Swindon's forward-thinking shift to a low carbon economy and demonstrates how battery storage can make clean power more accessible.
"We are committed to driving the transition to a zero-carbon society. Installing our battery at the Waterside Innovation Hub shows how organisations can work together across the public and private sector to make clean power both economically and environmentally sustainable."
Steve Cains, Director of Power Solutions at PPS, said:
"The Waterside Innovation Hub aims to create a demonstrator which can be scaled and replicated as a sustainable future energy model, encompassing battery storage, EV chargers and a solar canopy on the same site.
"We're very pleased to be working with Zenobē to deliver the next phase of the project and grateful to ERDF for part-funding the battery installation, enabling us to continue driving forward the green infrastructure Swindon needs to reach its Net Zero ambitions."
Councillor Keith Williams, Swindon Borough Council's Cabinet Member for Climate Change, Finance and Commercialisation, said:
"We are committed to supporting a low carbon future in Swindon. The culmination of Zenobē's battery, the new EV charging points and the solar farm demonstrates our progress towards a secure, green future.
"We want to lead by example and show organisations and residents that a transition towards cleaner energy is not only possible, but is already taking place.
"However, we recognise that local people also have a big part to play and our 'Be the Change' climate campaign encourages residents to make small changes to their lives to reduce their energy consumption. A good example of this is through our recently-launched Solar Together group-buying scheme for solar panels and battery storage, which has received a fantastic response from residents who are interested in finding out if this clean energy source is right for them."