Cero Generation launches 100 MW solar PV project in Greece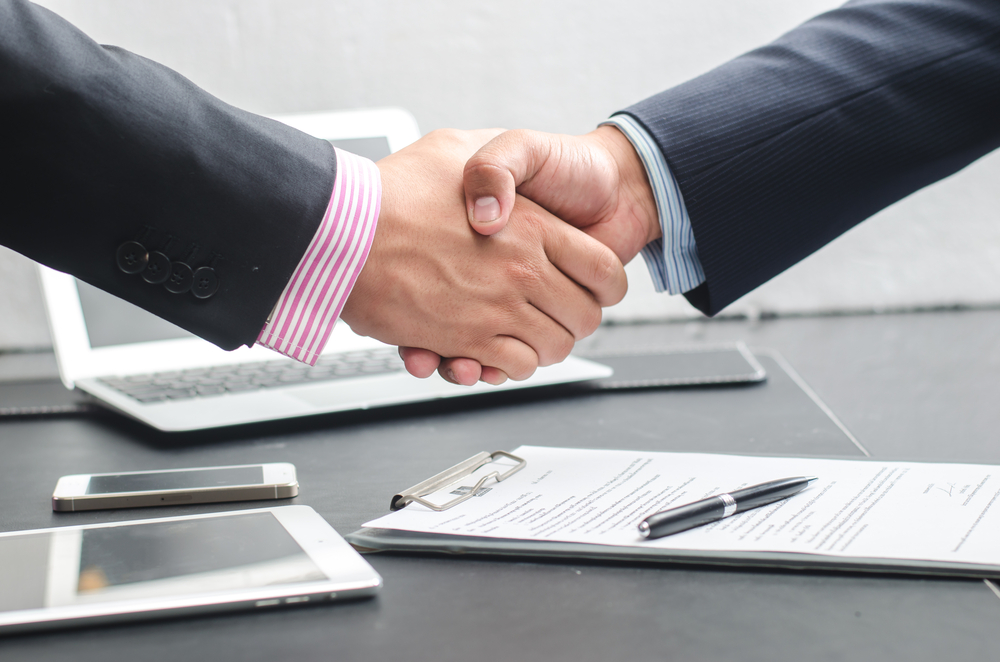 Cero Generation (Cero), a solar energy developer working across Europe, has announced the anticipated closing of a 100 MW solar PV project in Prosotsani Drama, Greece. The project – known as Delfini – will be the first solar project in Greece with a private Power Purchase Agreement (PPA), providing subsidy-free revenue certainty for the asset and offering final consumers immediate access to cheaper, clean energy.
An event to celebrate the project launch took place at Grande Bretagne Hotel in Athens on 13th July 2022 and was attended by several senior Greek government officials and major industry players, showing strong recognition from both the public and private sectors for the vital role the project will play in the country's green energy transition.
Helping to deliver clean energy to communities and businesses across Greece, the project will accelerate progress towards the country's goals of reaching 70% renewables share in the power consumed locally by 2030. At a time when Greece, like many other European countries, is wrestling with sharp rises in power bills driven by sky-rocketing gas prices, the project will also crucially deliver cheaper energy into the grid and bring down costs for consumers.
The Minister and deputy Minister of Energy and Environment, the Minister of Development and Investment, Christos Megalou (CEO of Piraeus Bank), Domenico De Luca (CEO of Axpo Solutions), Britta MacIntosh (Senior VP of Ameresco, London), the Head of the Regulator, and the Australian ambassador attended.
The project marks a significant milestone for Cero, expanding its footprint in Greece and advancing its plans to become Europe's leading solar development company. Despite only being in the Greek market for a year, Cero's Greek development pipeline is already sizeable, with extensive further growth planned.
Marta Martinez Queimadelos, CEO of Cero Generation, said:
"We are delighted to have been joined by the Greek Ministers of Energy and Environment, and Development and Investment to celebrate this landmark project. Against the backdrop of an ongoing energy crisis, we're helping to deliver cheaper, cleaner power across the country and supporting the government's ambitious transition goals. This project is an important step in the expansion of Cero's Greek portfolio and one of many market-leading projects in our pipeline."