Hanwha Solutions and Trina Solar reach patent licensing and transfer agreement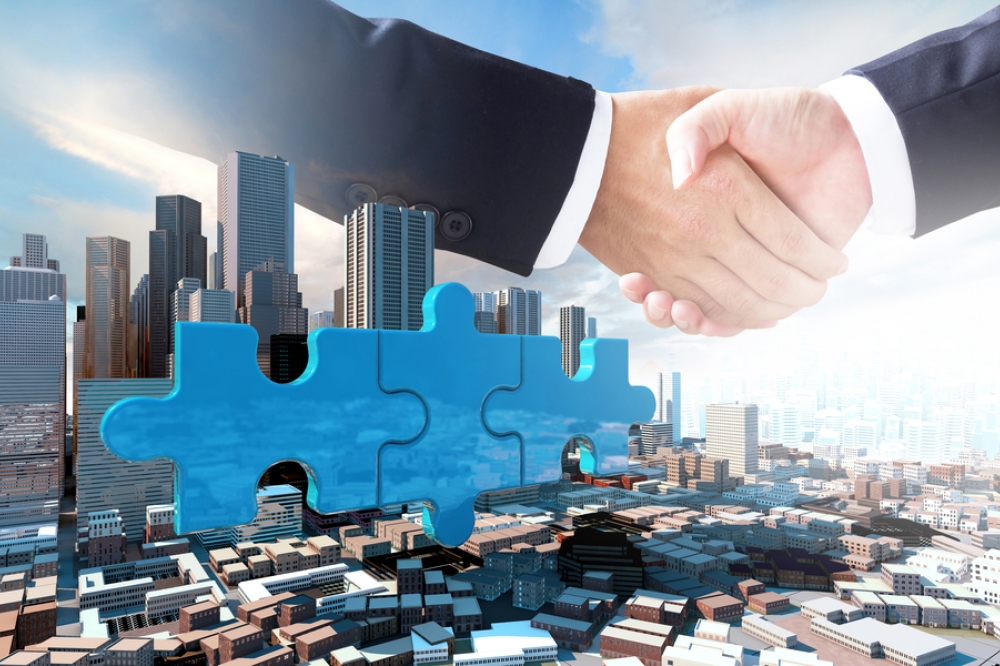 Hanwha Solutions, a parent company of complete clean energy solutions provider Qcells, and Trina Solar, a global PV and smart energy total solutions provider, has announced that they have reached a patent licensing and transfer agreement with each other over their intellectual properties.
The agreement allows both parties to use each other's solar patents and respectively drop all pending cases between the two companies. To meet the needs of customers, each company will continue to offer and support their respective products in various markets.
This agreement will further drive technology development of the PV industry and provide advanced and reliable products to accelerate the progress of a net-zero future.