Sonnedix And Endesa Sign A 12-Year PPA For 77MW Portfolio In Spain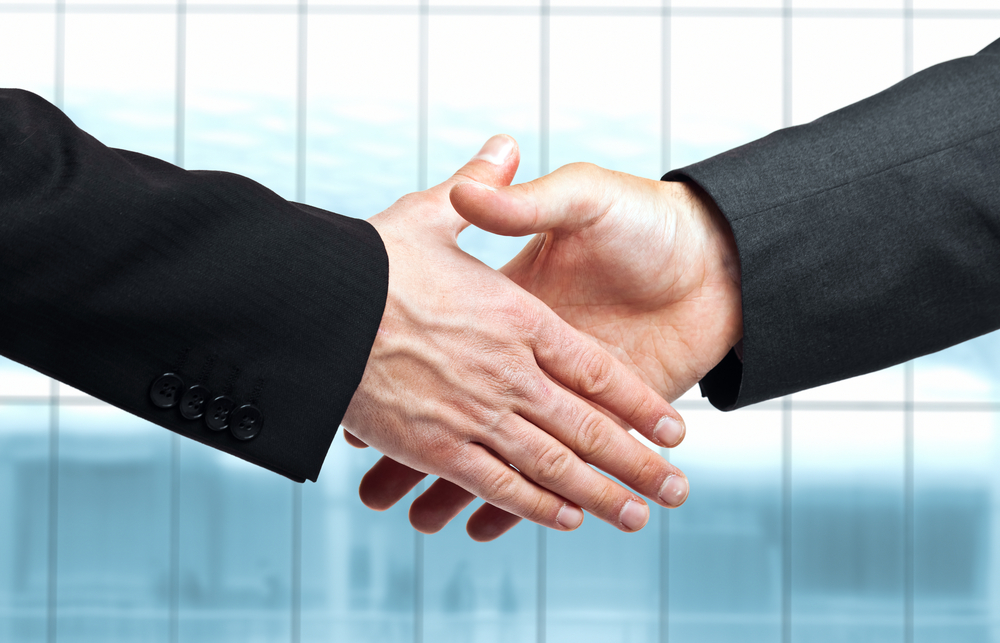 Sonnedix, the international renewable energy producer, and Endesa Spain's largest electric company, have signed a twelve-year renewable energy power purchase agreement (PPA).
The green energy is produced by a 77MW solar PV portfolio acquired by Sonnedix in July 2021, comprised of five solar plants located in Valladolid, Castilla y León province of Spain. The projects are currently under construction and are expected to start operations within the first quarter of 2023. It is estimated that the portfolio will produce a total volume of 156GWh of renewable energy per year, equivalent to powering over 50,000 homes, and capable of avoiding more than 30,000 tons of CO2.
"We are very excited to partner with a company like Endesa, who shares our commitment and drive to keep powering a bright future for all" said Axel Thiemann, CEO de Sonnedix. "We started off our journey in this country, over a decade ago, with a 0.9MW project. Today, our largest office is in Madrid, and our largest portfolio of operational projects is here in Spain, with over 185 projects and a total installed capacity of more than 800MW. Partnering with Endesa, one of the largest electric companies in Spain, becomes a true testament to our sustainable growth trajectory, but also to our commitment to be a key player in the Spanish energy transition".
Present in Spain since its origins in 2009, Sonnedix currently has over 1.5GW of total capacity in operations, under construction, and various development phases across the country. The renewable energy producer continues expanding its platform through the acquisition and development of projects in Spain and other OECD markets.
On this transaction, Sonnedix was advised by Watson Farley & Williams (legal) and Our New Energy (PPA).