Puredrive Energy agrees £4 million lending facility with Cynergy Business Finance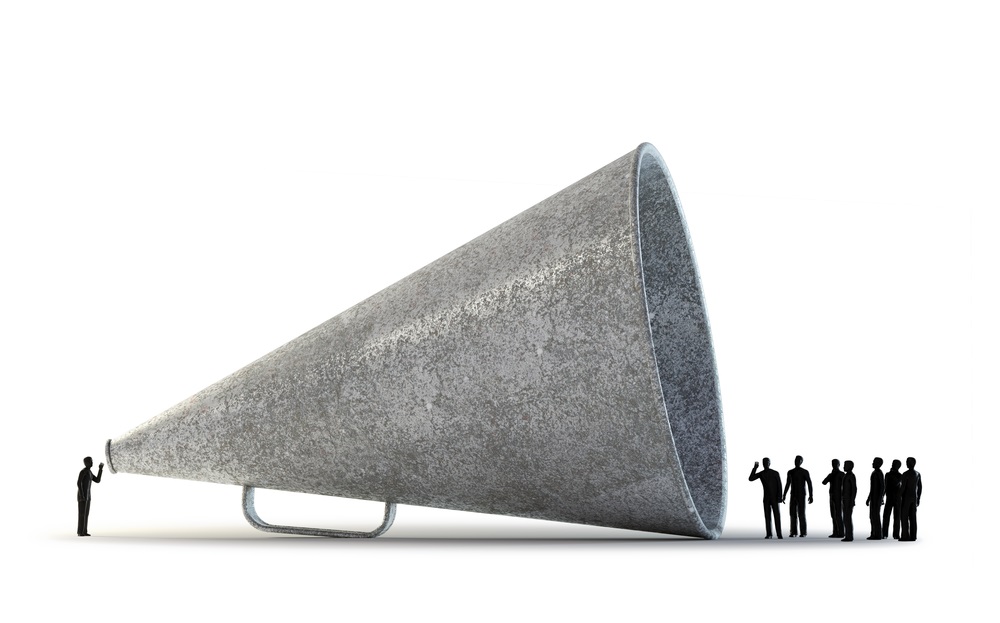 Award-winning developer and distributor of solar energy storage solutions, Puredrive Energy, has received a £4 million lending facility from Cynergy Business Finance to help support its strategic growth plans.
With a vision to reduce both the energy bills and carbon footprint of households, Cheltenham-based Puredrive Energy provides innovative solar energy storage solutions to help deliver a greener, more efficient, and sustainable energy source. Manufacturing its products in the UK and distributing internationally, its cutting-edge technology helps consumers to increase their renewable energy consumption by up to 85 per cent.
Having continued to invest heavily in the research and development of its products, the facility from Cynergy Business Finance will help to support Puredrive Energy's fast-growing order book, that includes a number of high-profile international customers coming on board within the year.
The flexible invoice discounting facility allows Puredrive Energy to access a funding line and advance percentage level commensurate with the growth projections - key in its long-term ambitions of supporting greater global energy efficiency and sustainability.
Mark Millar, chief executive, Puredrive Energy Ltd, said: "Working with Cynergy Business Finance has been a breath of fresh air. We could speak directly with decision makers and they understood our need to be flexible and to take both our needs and the needs of the customers into account. It is clear that we were working together to find an outcome that was uniquely tailored to our needs as a business to meet growing customer demand, and with the years of experience Cynergy brought to the table, it was that approach which enabled us to get the facility across the line."
Maxine Hennessy, corporate sales director, Cynergy Business Finance, added: "It has been a pleasure to work with Mark and Shamir at Puredrive. This is a fantastic example of how our flexible approach and industry expertise provided a £4m facility to this fast-growing client. With the renewable energy sector continuing to grow, I am delighted we're partnering with such a dynamic, technology-led and environmentally focused business that is working to build a more sustainable energy sector. I wish the Puredrive team every success for the future."