Otovo creates 100 million euros in customer savings in Q3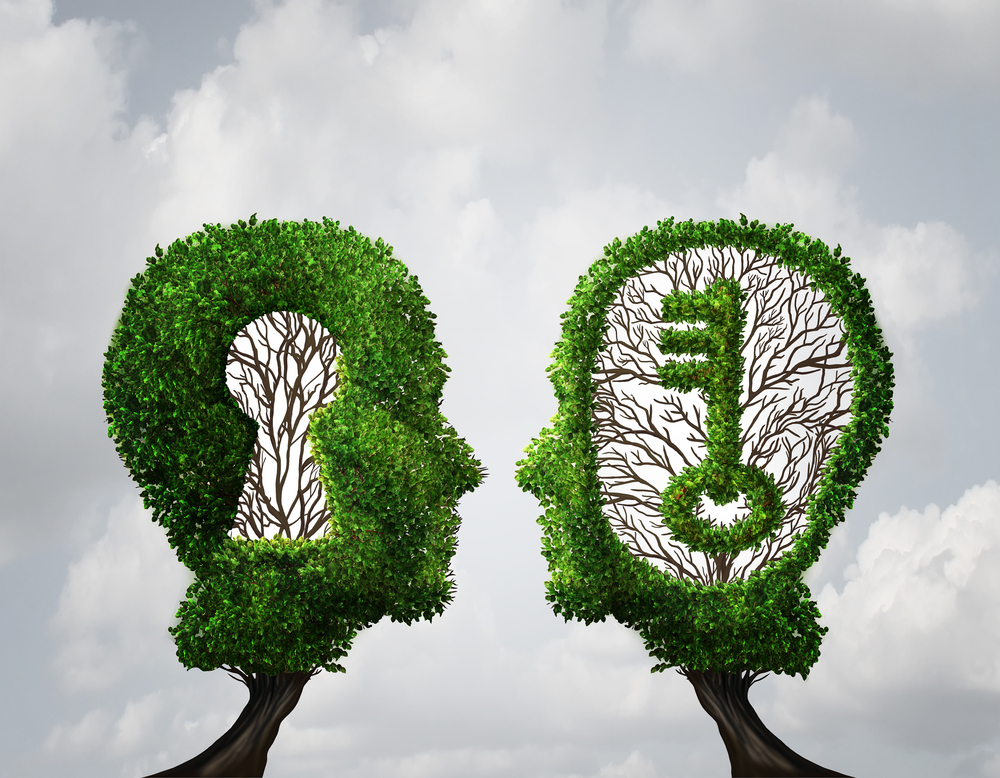 Residential solar company Otovo installed photovoltaic systems on nearly 2000 European roofs in the third quarter of 2022 enabling customer savings of 100 million euros. The company also improved profitability, increased its share of subscription sales and entered three new markets.
Macro trends influencing demand
The demand for solar energy in European households remains record high. Macro conditions such as increased energy prices, increasing interest rates and inflation are eroding general purchasing power across Europe. Consequently, identifying areas of potential savings is becoming more important to consumers across the continent.
The cost-saving effects of installing solar panels are now more evident than ever, and the 1,970 installations Otovo finished during Q3 are estimated to save their customers 100 million Euro over the 30-year lifetime of the system. Furthermore, 35% of new sales were sold as subscriptions, meaning a third of customers choose this financing option. This is up from one in four customers in Q2, a clear indication that the no-upfront investment alternative resonates well with the market, and enables even more people to purchase solar for their homes.
● 2,740 sales versus 1,470 same quarter last year, up 1.9x
● 1,970 installations versus 1,086 same quarter last year, up 1.8x
● NOKm 175 in revenues, versus NOKm 86 from Q3 2021, up 2x
● Increase even stronger when accounting for contribution from subscriptions with NOKm 235 in revenues generated
● NOKm 53 gross profit generated versus NOKm 14 same quarter last year, up 3.9x
"We want to help Europe become less reliant on fossil fuels and transition to a cleaner energy future through solar. Doing this while also helping people save dramatically on their energy bills gives us a great sense of motivation to continue on our mission. We know a lot of people are struggling to make ends meet and are extremely happy to be a small part of the solution", says Andreas Thorsheim, founder and CEO of Otovo.
Governments across Europe are looking to solar
At the same time as macro trends are putting pressure on household finances, increased geopolitical instability has led governments to identify policies and actions that can remedy current and future energy shortages. One obvious alternative is solar power, and governments across Europe are implementing policies that lower the barriers for households to transition to cleaner, cheaper, home-grown energy.