LONGi sponsors ATP Tour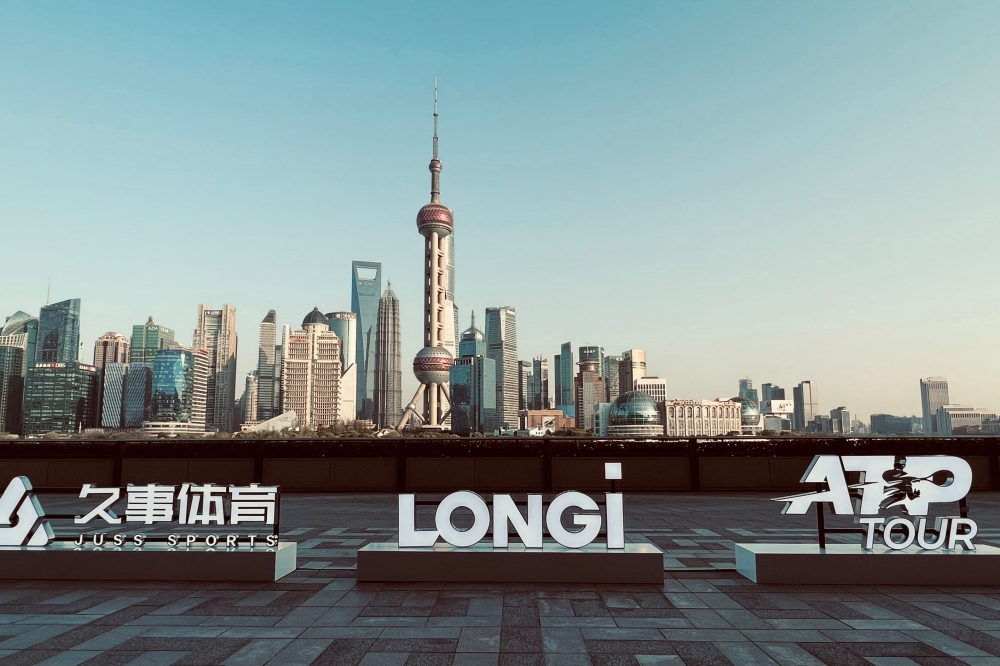 LONGi, solar module manufacturer worldwide, will serve as Patron Sponsor of the ATP Tour's only Asia Pacific region "Masters 1000" Tournament, in Shanghai, as well as a sponsor for further 2023-24 season events across Europe, the Americas, and Asia.
Through a strategic partnership with Shanghai-based Juss Sports and the premiere international tennis association, LONGi also agreed to become the ATP Tour's Official Solar Energy and Hydrogen Partner. The Rolex Shanghai Masters is one of nine ATP Masters 1000 tournaments and has been lauded by players as the "ATP Masters 1000 Tournament of the Year" for the last five years. The manufacturer will sponsor additional tournaments in Rotterdam, Chile, Miami, Madrid, Halle, Vancouver, Tokyo, and Turin.
ATP CEO Massimo Calvelli commented, "We're proud to welcome LONGi as our exclusive Global Solar Energy Partner. Climate change is having an impact on our sport, from hotter average temperatures to extreme weather events. Addressing this is our most important challenge. LONGi shares our commitment to sustainable development and our collaboration will support the transition to a net zero future."
Clifford Chen, Head of Sales & Marketing Center of DG Business Group at LONGi, added, "We are pleased to cooperate with such partners to develop a worldwide green tennis ecosystem and support the realization of low-carbon events, as the ATP Tour's Exclusive Global Solar Energy Partner."
LONGi launches Plan-GET – a global energy generation initiative
Upon signing the strategic agreement, LONGi also announced the launch of a global energy generation initiative, Plan-GET ("Green Energy Tours"). The initiative advocates a new concept of sustainability for green sports while exploring new ways for the sustainable development of zero-carbon sports and events.
Dennis She, Vice President of LONGi, commented: "Photovoltaics, nature's gift to mankind, is set to play a pivotal part in the future energy landscape and era. We are excited to jointly bring about a healthy, shared, and sustainable low carbon event through the platform so that everyone may enjoy green sports under the sun."
Patrick Yang, General Manager of Juss Sports, organizer and promoter of the Rolex Shanghai Masters said: "We are delighted to welcome LONGi as another important partner of the Rolex Shanghai Masters and are honored to serve as a bridge to illustrate the concept of a low carbon event."