L&G NTR Clean Power Fund Acquires Three Solar Projects in Spain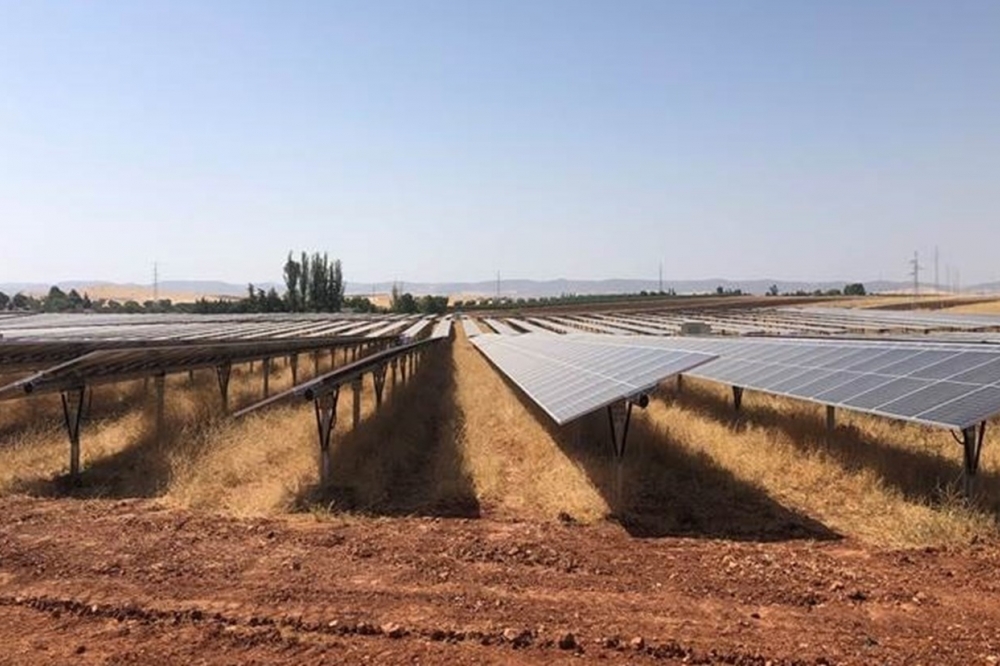 The L&G NTR Clean Power (Europe) Fund managed by Legal & General Investment Management (LGIM), one of the world's leading asset managers and NTR, a renewable energy specialist, has acquired three Spanish pre-operational solar projects from global renewable energy company BayWa r.e.
The three projects, two of which are located in Castilla la Mancha and the third in Andalusia, collectively amount to 115 MWp output installed and are due to enter operations in 2023. Once operational, the three projects are targeting the displacement of 51,525 tonnes of carbon emissions each year. The projects each have long-term power purchase agreements in place, with offtakers including international food and packaging companies.
The portfolio of three projects is the first acquisition for the fund, which seeks to positively contribute to the acceleration of the European energy transition through the deployment of institutional capital into a diversified mix of solar, wind and energy storage projects at different stages of their lifecycle across the continent. The Fund is categorised as Article 9 under the European Union's Sustainable Finance Disclosure Regulation (SFDR).
Anthony Doherty, Chief Investment Officer, NTR, commented; "Spain is the third largest European solar generator in the EU[1] with ambitious plans to grow installed capacity. We are delighted to enter that market through the continuation of a strong relationship with BayWa r.e., one of Europe's leading renewables developers."
Bill Hughes, Global Head of Real Assets, LGIM, said; "The European energy transition represents a €1 trillion opportunity for investors as public and private sector decarbonisation agendas accelerate. As we join forces with NTR to deploy institutional capital into sustainable infrastructure, this first transaction is indicative of our shared belief in solar as a vital energy source when it comes to decarbonisation and a provider of attractive, long-term and reliable yields."
Dr. Benedikt Ortmann, Global Director of Solar Projects of BayWa r.e. said; "We are pleased to complete the sale of this high-quality project portfolio to the L&G NTR Clean Power Fund. Such investment in clean energy infrastructure accelerates the development of new renewable installations and thus plays an important role in achieving vital climate goals. In Spain, we have been operating for more than 10 years, and during that time have been steadily increasing our project pipeline. Our solar projects in the country have been built without any subsidies for several years now. We are looking forward to continuing to build upon this success story in the future."
Pinsent Masons acted on behalf of the fund, with Vector Renewables providing technical advice. Cruatecasas acted on behalf of BayWa r.e.