Ingeteam, record new orders for operation and maintenance in 2022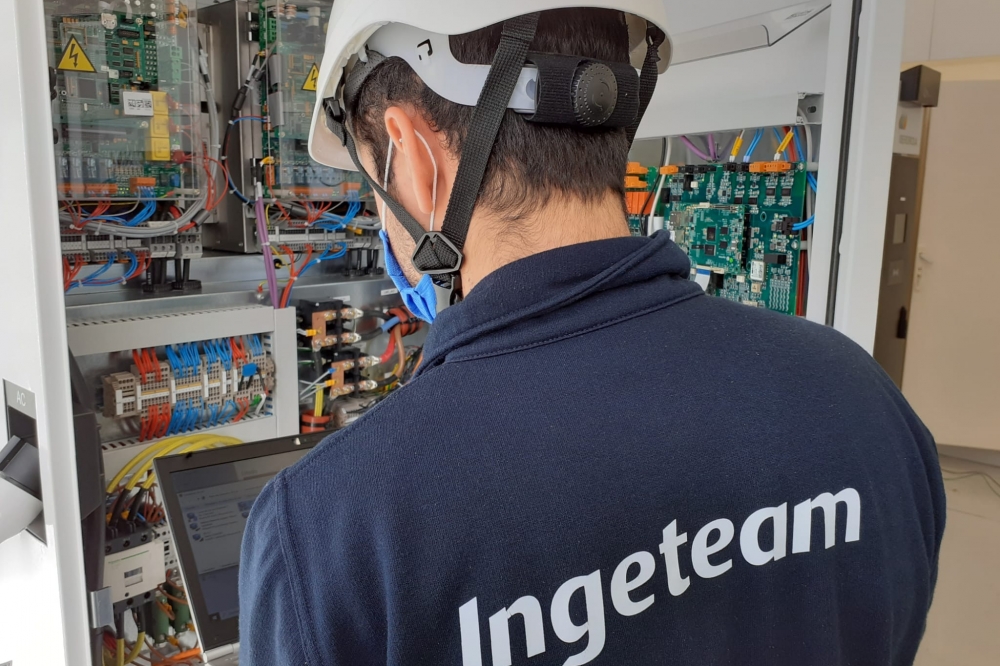 Ingeteam ended 2022 with record new operation and maintenance orders, having signed contracts for 2.25 GW, which brings the total power it manages worldwide to more than 22 GW, equivalent to the energy consumed by more than 22 million homes. The company has thus strengthened its position as an international leader in operation and maintenance services.
Notably, Ingeteam has been awarded contracts for new types of plant such as:
· Hydrogen plants, with an initial operation and maintenance project in Belgium.
· Storage Plants, with projects in Australia and the USA.
· Integrated Water Cycle Plants, where previously our offering was focussed on supplying equipment (motors and pumps), and where, under the new strategic plan, Ingeteam has been awarded two maintenance contracts in Spain.
With 22 years of experience as a provider of operation and maintenance services for power generation plants, Ingeteam has diversified its portfolio of services and clients around the world, to become a solid alternative for the maintenance of generation plants based on renewable sources and integrated water cycle facilities.
Specifically, Ingeteam manages over 9.5 GW in the wind sector, over 11.1 GW in the photovoltaic sector, almost 1 GW in the hydroelectric sector and 103 MW at biomass plants. In addition to working in such sectors, where the company has focussed most of its activity, Ingeteam has made progress in new sectors during the 2022 financial period, demonstrating its ability to adapt to the changing landscape of the renewable energy sector.