ENVIRIA secures financing facility in the double-digit million euro range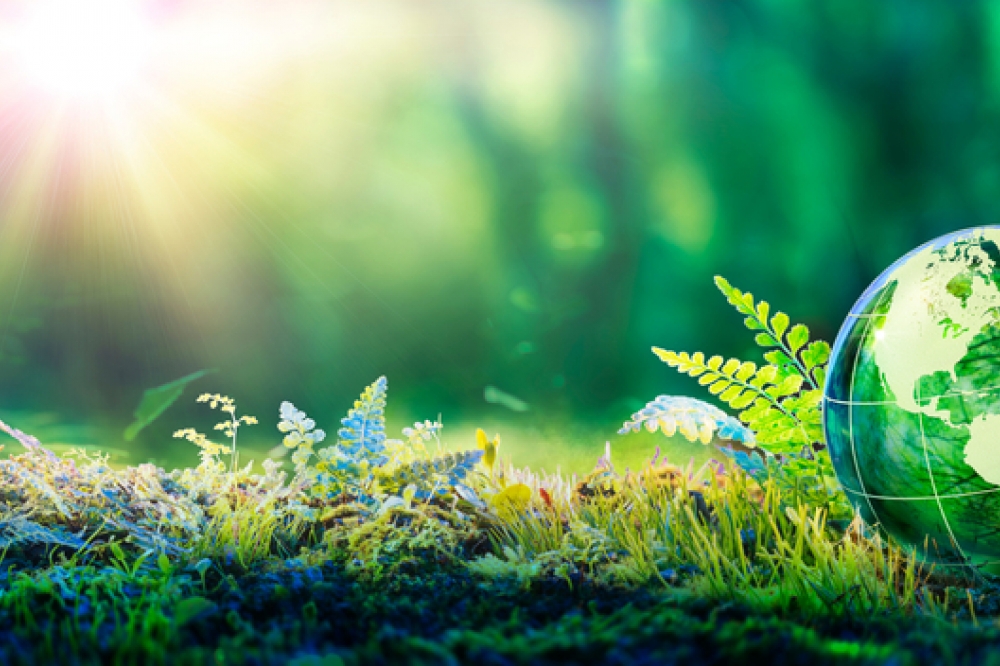 ENVIRIA, a full-service renewable energy provider specializing in the B2B sector, announces the signing of a new double-digit million Euro revolving bridge financing facility. It is dedicated for the construction of new rooftop PV plants in Germany with different electricity marketing models. The funds were provided by funds managed by Eiffel Investment Group. Capcora acted as sole financial advisor in this transaction.
ENVIRIA specializes in large-scale solar-centric energy solutions and energy-as-a-service concepts tailored to the individual needs of businesses. Projects designed, planned and constructed by ENVIRIA benefit from either a long-term feed-in tariff or an "on-site" Power Purchase Agreement (PPA) or a combination thereof.
Demand for ENVIRIA's services is growing rapidly. The current energy crisis, the prioritization of ESG initiatives, regulatory improvements for rooftop systems - such as last year's decision to increase the capacity of non-tendered systems to 1 MW and the December 2022 decision to increase the maximum price in auctions for larger rooftop systems - are just a few of amultitude of factors boosting ENVIRIA's business.
"In order to meet the demand of our customers, we rely on financing partners who empower our growth and therefore understand and promote our model. We thank Eiffel Investment Group for their support. Properly deployed, the funds will allow us to finance a substantial portion of our ever-increasing project pipeline" said Melchior Schulze Brock, founder and CEO at ENVIRIA.
"We are very pleased to be able to support once again ENVIRIA's business with our financing bridge solution. The B2B segment offers great business potential, especially in Germany, and ENVIRIA has demonstrated its capacity to serve this market. Our revolving facility is specifically designed to boost and accelerate the development of ENVIRIA on this promising market" adds Pierre-Antoine Machelon, Head of Infrastructure at Eiffel Investment Group.
"Currently, the residential sector in Germany enjoys special attention in the international financing scene. Structured finance in the commercial & industrial sector is still underrepresented due to the lack of aggregators.
ENVIRIA has the potential to fill this niche and is therefore also an interesting target customer for financing partners. We are happy to support ENVIRIA and to be part of its success story", adds Alexander Kuhn, Managing Partner at Capcora.