EEW sells 42 MWdc SolarPV Project in Sweden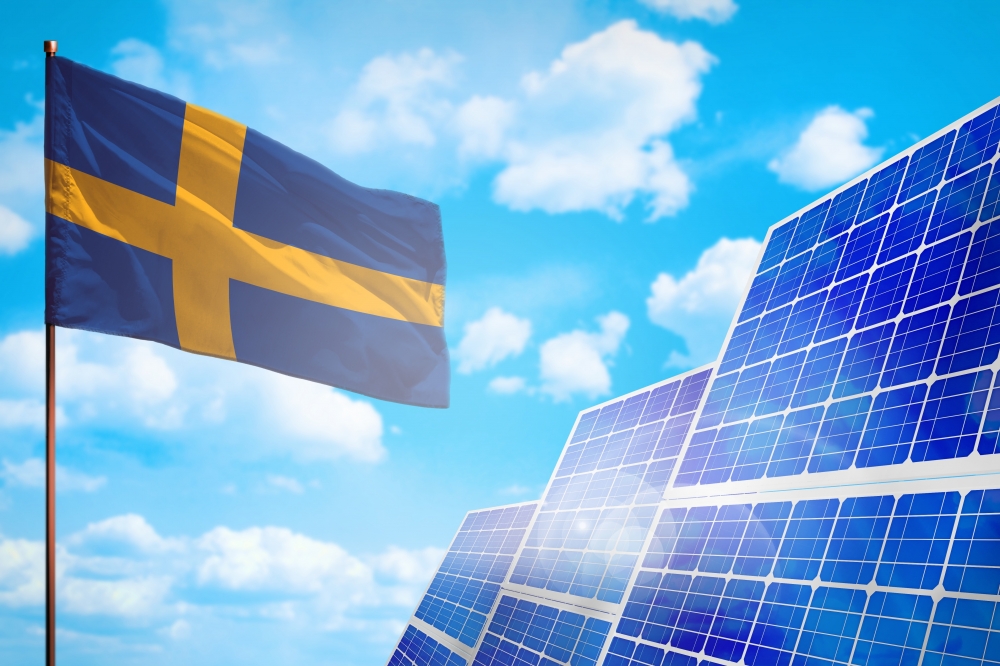 E.E.W. Eco Energy World Limited ("EEW" or "the Company"), an independent global, pure-play renewable energy project developer, has announced the successful sale of a 42 MWdc solar PV project in Sweden to a large Swedish solar and wind developer. The project, located in the south of Sweden, is targeted to reach ready-to-build status in 2023 and commence operations in 2024.
Once completed, the solar farm is estimated to generate around 41 GWh of clean and sustainable energy annually.
Svante Kumlin, CEO of EEW said, "This is EEW's first project sale in Sweden; we currently have a pipeline of solar and BESS projects in excess of 1 GW in Sweden, many of which are in an advanced stage of development. We're proud to be supporting Sweden's energy diversification and net zero strategy."
Sweden is on the cusp of a rapid growth in solar power as it seeks to achieve its 2045 net zero target and address the power shortages currently affecting the south of the country. Svensk Solenergi, Sweden's solar energy trade association, notes that newly installed grid-connected solar power in 2022 amounted to almost 1,000 MW (1 GW), a doubling from the year before (503.4 MW).
However, today, solar energy currently accounts for just 1% of Sweden's total energy mix. The Swedish Energy Agency forecasts that Sweden's solar output is set to triple over the next two years to 3TWh.