Zoisa North-Bond, CEO of Octopus Energy Generation: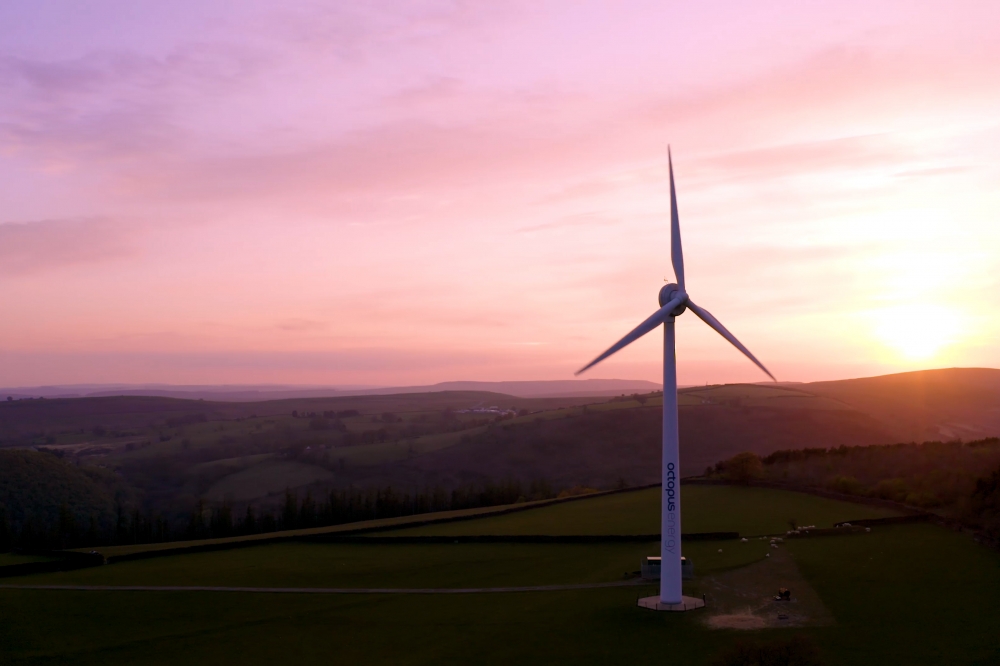 "Today's announcement is exactly what we've been asking for. We've had over 20,000 requests from communities wanting local wind turbines with discounted electricity through our Fan Club - and now it's possible to build these again after 8 years with a de facto ban.
"This is amazing news for communities - 9 out of 10 Brits would welcome a wind turbine near them if it cut their bills. We'll now move rapidly to roll out even more Fan Clubs, and unleash Winder (Tinder for wind), to speed up the development of new onshore wind - providing cheaper energy for communities that want it.
"Streamlining the red tape, making the process more democratic, and speeding up the way local authorities can allocate sites for wind are all big steps in the right direction. New onshore wind can now be an even bigger part of the UK's energy mix.

"This is especially significant in today's cost of living crisis where it's vital we accelerate bringing one of the cheapest and quickest forms of energy to customers."