Apex Group supports solar plant refinancing as Facility and Security Agent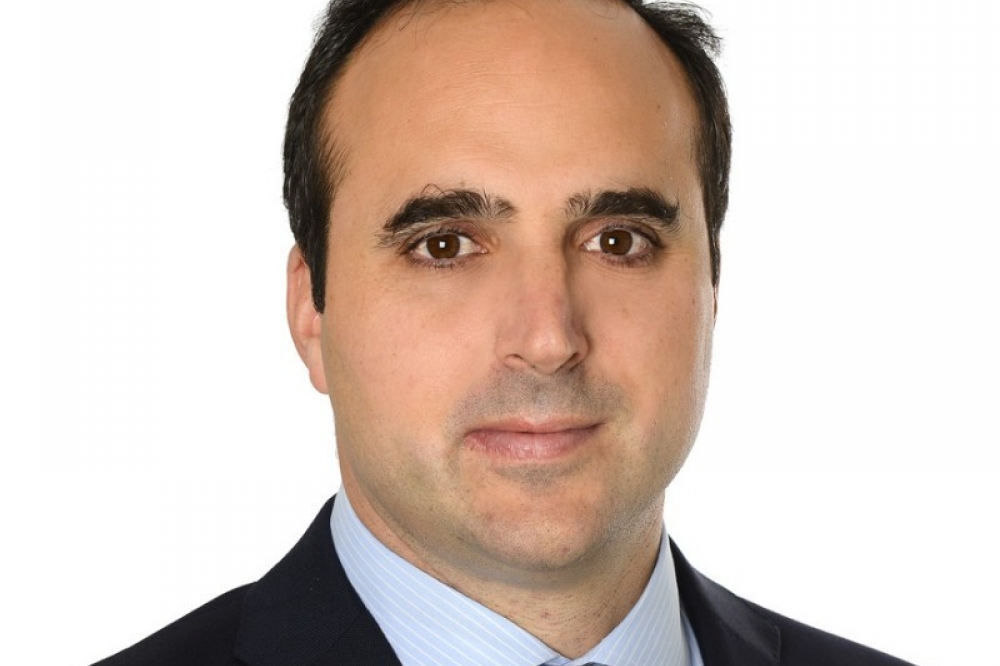 Manuel Rodriguez de Andres

Apex Group Ltd., a global financial services provider, announces its support of the €280m refinancing for the Mula solar plant ("Mula") in the Region of Murcia, Spain.

Mula, with an installed capacity of 494 MWp, is one of the largest photovoltaic generation projects in Europe and is owned by Northleaf Capital Partners ("Northleaf"), a global private markets investment firm, and Qualitas Energy, a global investment and management platform focused on renewable energy, energy transition, and sustainable infrastructure investment.
Northleaf and Qualitas Energy successfully closed the refinancing worth approximately €280 million for the Mula photovoltaic solar plant. The loan has been classified as "green" according to the "Green Loan Principles" established by the Loan Market Association.
Apex Group in Spain acted as the Facility and Security Agent for the transaction. Mula's existing debt was refinanced with the participation of five financial institutions with extensive experience in providing structured finance in the renewable sector, namely: BBVA; EDC; DekaBank; Unicaja; and Bankinter.
Apex Group is a leading provider of services to capital markets transactions for a wide variety of fund structures and asset classes. Expert local teams have the in-depth understanding of the funds industry and local regulatory framework to tailor Facility and Security Agent services to suit the operational needs of individual clients.
Apex Group expanded its presence in the Spanish market in 2022 via the acquisition of Sanne Group and now employs over 80 local experts via offices in Madrid and Valencia.
Manuel Rodríguez, Regional Head of South & East Europe for Apex Group comments: "We are proud to support Northleaf Capital Partners and Qualitas Energy's successful refinancing which has been completed despite a challenging macro-economic environment, both in capital markets and the Spanish electricity sector."
José María Arzac, Investment Principal at Qualitas Energy adds: "We are pleased to have completed the refinancing of the Mula photovoltaic solar plant which marks a significant milestone for us and our investors. It was a pleasure to work with the knowledgeable local Apex Group team who demonstrated exceptional technical understanding, as well as the flexibility needed to support this transaction.