Luxcara Signs Denmark's Largest Solar Purchase Agreement With Meta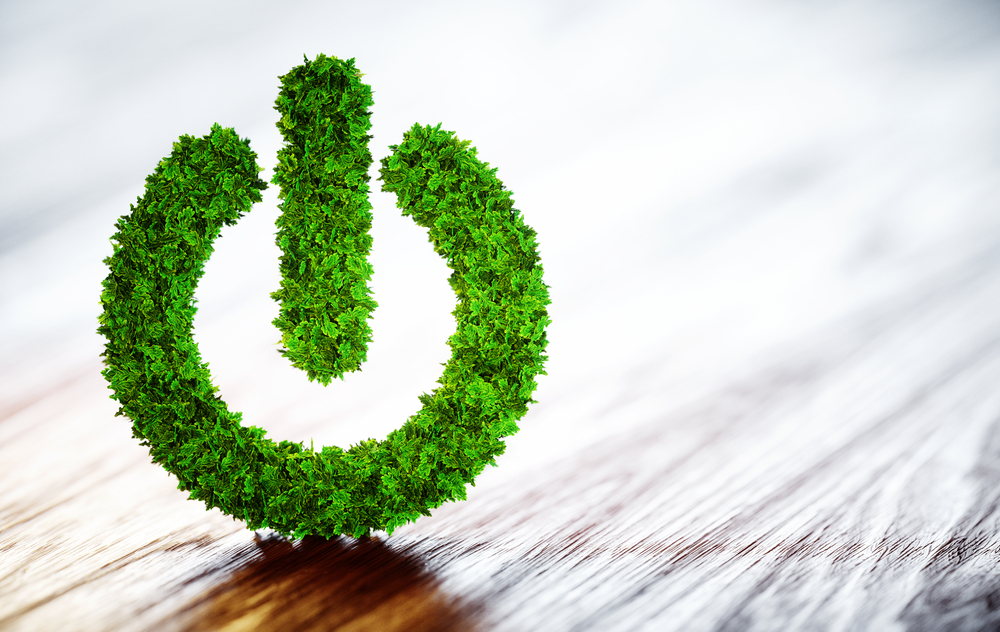 Luxcara, one of the most experienced renewable energy asset managers in Europe, has entered into three long-term, as produced renewable energy purchase agreements (together the "Agreement") for a Danish solar portfolio with Meta, formerly the Facebook company. The projects will total over 300 MWp of installed capacity on site and will deliver approxi-mately 210 MWac of green electricity to the grid.
This is the largest solar energy purchase agreement in Denmark and further enhances the ongoing strategic cooperation between the two companies, following their existing contract for the output of the Norwegian wind farms of the Bjerkreim cluster. Together Meta's agreements with Luxcara in Europe represent nearly EUR 1 billion of investment in new renewable energy capacity.
The Agreement comprises three solar projects, two in the region of Zealand and one in Jutland. The projects will provide renewable energy solutions in support of Meta's operations in Europe, including its data center in Odense, Denmark. As of 2020, all of Meta's operations across the globe are supported by 100% renewable energy.
The trust from a strong global offtaker like Meta demonstrates the value Luxcara can bring to potential offtakers looking for a reliable long-term project partner and institutional investors looking for viable power purchase agreement ("PPA") structures.
Alexandra von Bernstorff, Managing Partner of Luxcara, commented: ''We are delighted to strengthen our relationship with Meta with this new, highly impactful PPA, and to further demonstrate our expertise in securing long-term, as-produced PPAs in new markets. We look forward to partnering with Meta for many more projects in the future and to drive the energy transition forward jointly."
"We are excited to partner with Luxcara once more to bring new renewable energy to the grid in support our operations," said Carsten Soerensen, Site Manager of Meta's Odense Data Center. "These new solar projects will not only contribute to our commitment to support all of our operations with 100% renewable energy, but will bring jobs, investment and additional renewable electricity to the region."