MET Group Further Extends Its Renewables Portfolio In Europe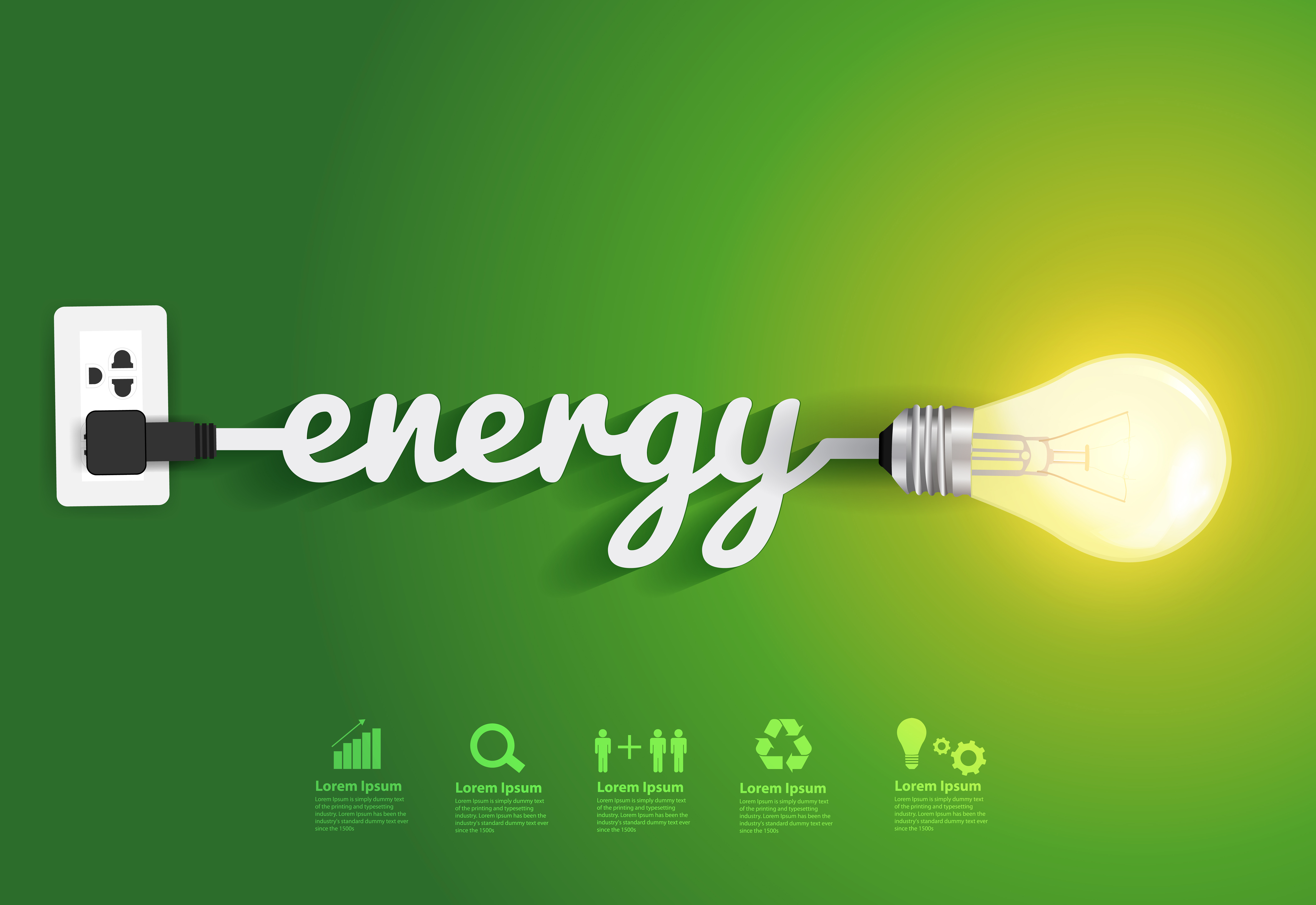 MET Group is growing its European renewables portfolio by expanding into the Polish market. The Swiss-based energy company acquired a 100% stake in a greenfield solar power project in Poland, with an expected installed capacity of 60 MWp.
On 26 August 2022, MET Group signed a share purchase agreement with TOREN Spółka Akcyjna, a Polish renewables project development company to buy its greenfield photovoltaic development project in Western Poland. The solar power plant is expected to achieve ready-to-build status in 2023.
Christian Hürlimann, Renewables CEO of MET Group said: "We already have solar and wind park projects in Hungary, Bulgaria, Italy, Spain, and now in Poland. As we aim to build a geographically diversified renewables portfolio, MET also targets Romania, Croatia, and Germany where the investment environment for renewable energy is improving, and interesting investment opportunities can be developed. From a business model perspective, our project portfolio is relying on both support mechanisms and market-based revenues (PPAs). Our objective is to acquire ready-to-build assets as well as to develop greenfield and brownfield sites."