Sonnedix And Statkraft Sign Long-term PPA For A Portfolio Of Projects In Italy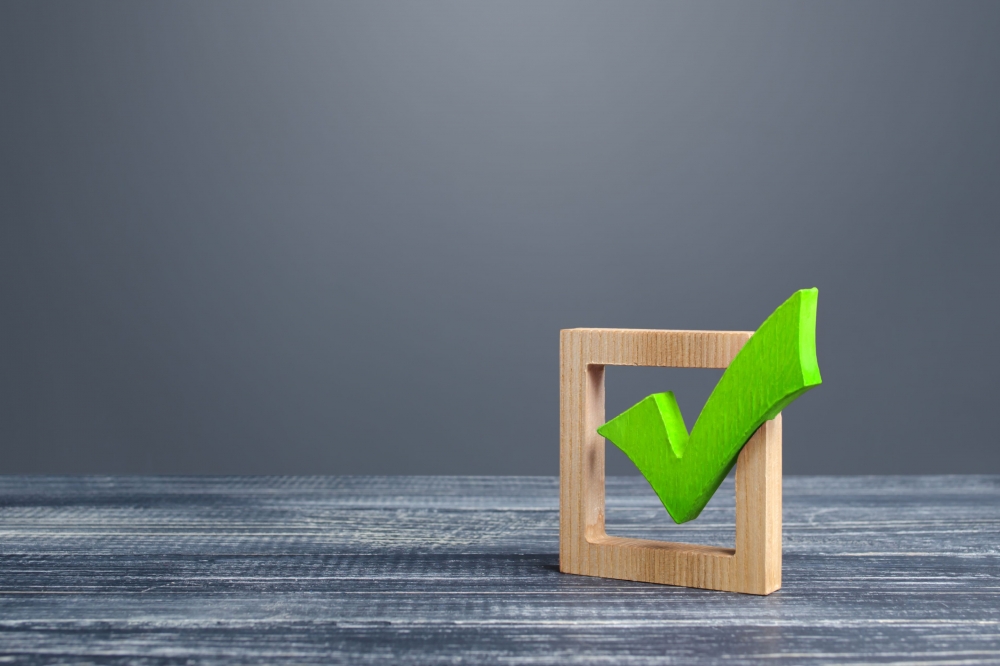 Sonnedix, a global independent solar power producer (IPP)and Statkraft, Europe's largest generator of renewable energy, have signed alandmark 10-year solar pay-as-produced power purchase agreements (PPA) inItaly.


Under the first four executed PPAs, Sonnedix will supplyStatkraft with a combined 36 GWh/year of green electricity over 10-years. Thisis equivalent to avoiding over 10,000 tons of CO2, capable of powering morethan 13,000 Italian homes with clean energy.
The solar PV plants, with a total capacity of 22MWp, areabout to start construction and will be located in the centre and north ofItaly.
"Our goal is to continue growing sustainably, providing areliable and cost-efficient source of clean electricity to the communitieswithin which we operate" said Axel Thiemann, CEO of Sonnedix. "This is possiblethrough strong partnerships with like-minded companies, such as Statkraft, with whom we partner in many othermarkets, to continue pushing the energy transition forward. "
"The deal represents an important milestone for Statkraft inItaly as it positions the company as a key player in the local PPA market" saysSimon Kornek, VP South Europe Origination.
Sonnedix has a total capacity of 7GW around the world,including a development pipeline of more than 5GW. Present in Italy since 2010,the company currently has over 1.6GW of utility-scale solar photovoltaicprojects in operation, construction, or development stages in the country.Sonnedix continues actively looking for opportunities to further expand itsglobal solar platform across OECD countries, through the acquisition anddevelopment of solar PV projects.
Statkraft offers standardised PPA solutions and managessignificant market and operational risks connected to the long-term offtake ofpower from renewable power plants. Furthermore, Statkraft develops, operates,and markets hydropower plants, solar parks and wind farms in numerous Europeanmarkets, which make it possible to offer industrial and commercial companies tailor-madegreen power solutions. In this role Statkraft supports its corporate customersby limiting the impact of high near-term power prices on their business, whilereducing their carbon footprint and helping them to achieve theirsustainability and climate goals.