Planning for UK Rooftop Solar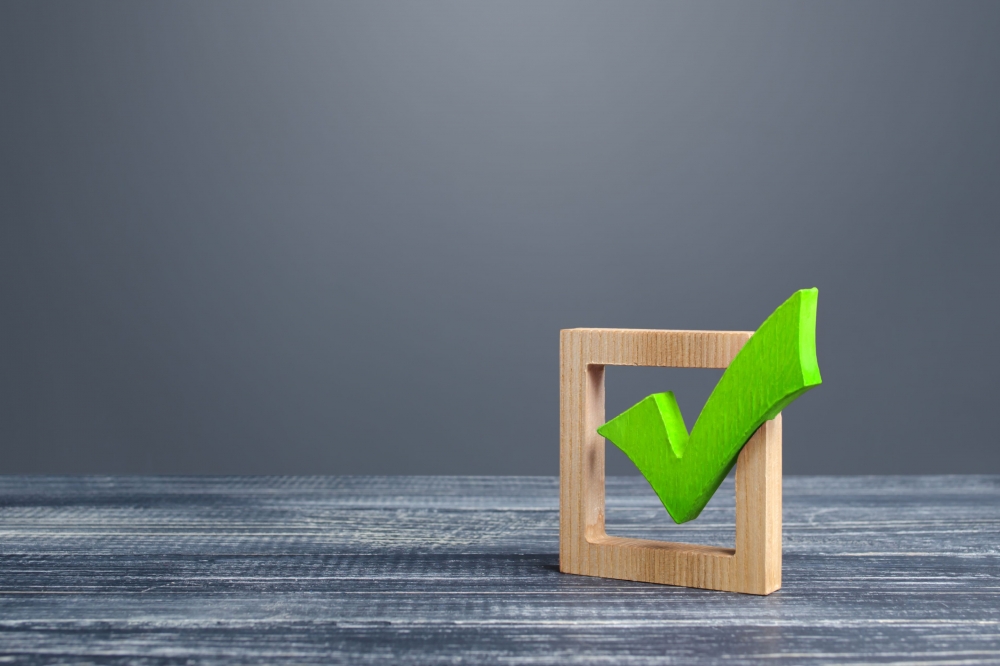 At a time of rising energy costs, on the cusp of recession, and with mounting pressure on all individuals and companies to reduce their carbon emissions, it is no surprise that sales of solar panels for installation on domestic and commercial properties are rising exponentially. In August, Shawton Energy, a renewable energy provider, stated that enquiries for solar power have risen by ten times. But, is the government doing enough within the planning system to encourage the uptake of rooftop solar on commercial buildings?
By Richard Marsh, Partner at BDB Pitmans
The Government's British Energy Security Strategy (BESS), published in April of this year, stated the Government's ambition for a five-fold increase in solar deployment by 2035, an increase from 14 gigawatts to 'up to' 70 gigawatts. The Government is expecting roughly half of that capacity to be deployed on domestic and commercial rooftops. The other half will come from large scale ground-mounted solar farms. However, it's the Government's objective that the UK should be a net exporter of energy by 2040 so, in my view, we should be aiming for even more ambitious deployment targets.

Another key consideration for Government as we seek to transition to net zero is making sure that rooftop solar not only provides energy to businesses and to the National Grid, but that sufficient amounts of rooftop solar are deployed to ensure that it operates alongside commercial battery storage and electric vehicle (EV) charging infrastructure to enable nationwide EV smart charging. This strategic, multi-technology approach will be vital in a (near) future clean electricity world.

The BESS committed the Government to simplify planning processes (that old chestnut) and undertake a review of existing permitted development rights for rooftop solar, so it is hoped that soon it will be even easier, from a planning perspective, to install rooftop solar panels. But what is currently required from a planning consent perspective?

Planning Permission and Permitted Development
Permitted development rights currently exist to allow non-domestic building owners to install solar panels on their roofs. This provides a deemed consent, meaning that a formal planning application is not required. At present, the installation of solar panels on a building is usually 'permitted development' provided that the panels are not an unusual design, and the host building is not a listed building nor in a designated area. If the proposed solar panels will generate more than 50 kilowatts of electricity, then 'prior approval' from the local planning authority (LPA) is required in relation to the design, external appearance, and impact of glare on occupiers of neighbouring land. A prior approval requires the submission of those specified details to the LPA for approval prior to undertaking the installation.

The current permitted development rights do have some specified limitations (mainly physical limitations, relating to panel location) and specify that permitted development rights don't exist for installations exceeding one megawatt. However, one megawatt of panels would require an enormous amount of roof space. In Autumn 2020 Amazon installed a 3.4MW solar system on top of its fulfilment centre in Tilbury, which required express planning permission. At the time it was the largest rooftop installation of any of Amazon's European sites and contained 11,500 solar panels.

I should also mention Article 4 Directions (statutory directions made pursuant to Article 4 of the Town and Country Planning (General Permitted Development) (England) Order 2015). Permitted development rights, including those for rooftop solar installations, can be removed by a local planning authority, by means of an Article 4 direction. The restrictions imposed will vary on a case-by-case basis, so it's important to check whether such directions are in place in your area before proceeding with installations.

In addition to planning requirements, building owners will also need to ensure that they possess the relevant property rights and building control approval, for example, before undertaking solar installations. It almost goes without out saying you should always seek legal advice prior to undertaking a solar panel project.

Will it soon be even easier to seek approval for rooftop solar?
Liz Truss is very much on a course to reduce the time, burden, and cost of regulation on businesses, and the indications from recent Government papers and plans are that imminent planning reform could make it easier to install solar panels on domestic and non-domestic roofs. I don't have a crystal ball but that might involve reducing the requirement for the prior approval step entirely and / or increasing the one megawatt threshold to allow even larger solar schemes to proceed without requiring planning permission. Watch this roof space!