ENCAVIS finances two solar parks in Denmark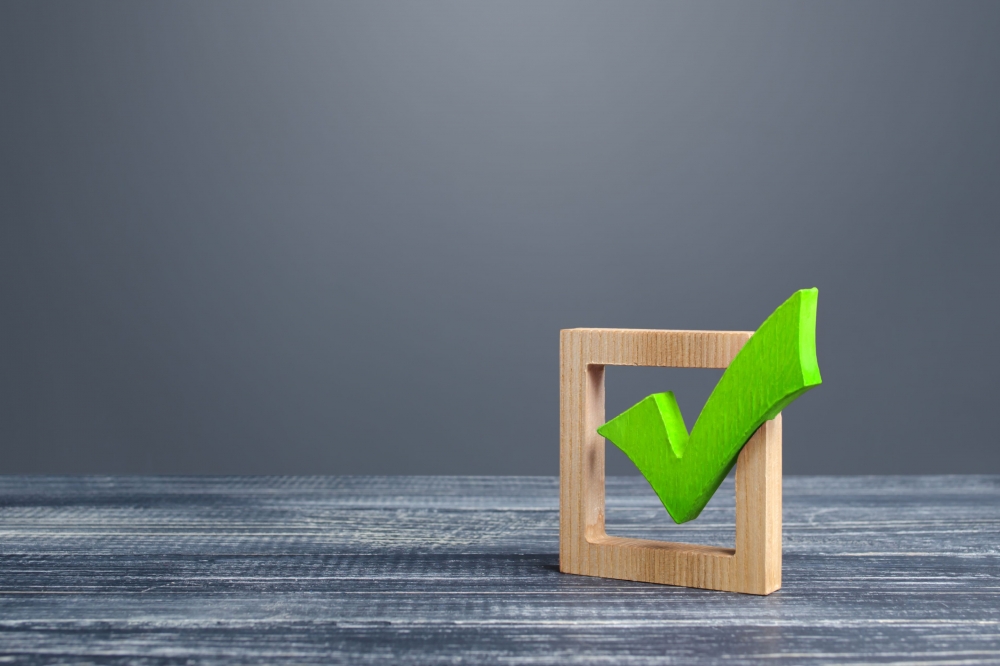 The Hamburg-based wind and solar park operator Encavis AG has completed another non-recourse project financing. The financing was arranged for the Danish solar parks Svinningegården in the north-western part of Zealand with a generation capacity of 34 MWp and Rødby Fjord on Lolland, in the south-western part of Zealand (generation capacity of 71 MWp).
Encavis AG acquired the two parks from European Energy at the end of 2021. They produce electricity through long-term power purchase agreements (PPAs) with well-known technology companies. Rødby Fjord also benefits from a feed-in tariff (FiT) fixed for 20 years by the Danish Ministry of Climate, Energy and Utilities.
The financing of around 32 million euros was provided by Rabobank, which is the first to conclude a joint transaction with Encavis AG in Denmark. The financing ends on June 30, 2040 and was structured and arranged internally by Encavis AG. The main component of the financing is a term facility fully secured by means of an interest rate swap and a cross-currency swap over the entire term of the loan.
"We are very pleased that we were able to achieve attractive conditions with Rabobank as part of this financing and that we now have additional financial resources available for further investments as part of our expansion goals", welcomed Dr. Christoph Husmann, CFO of Encavis AG, this financing.