Vicinity Centres and Enel X enter joint venture agreement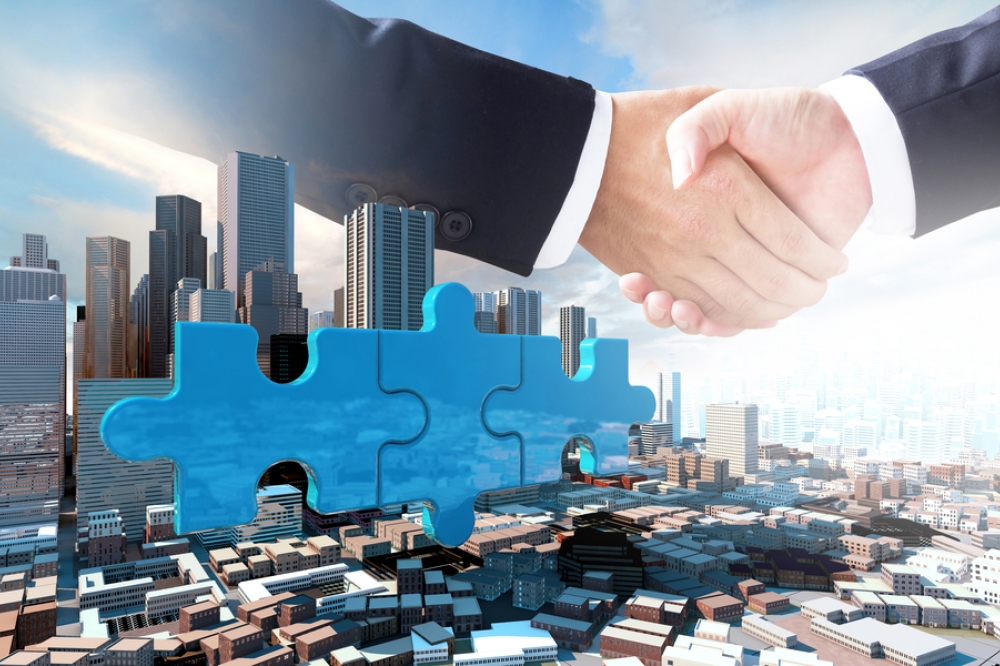 Vicinity Centres, one of Australia's leading retail property groups, and Enel X, a world leader in onsite battery storage systems and Virtual Power Plant (VPP) platforms[1], have entered into a joint venture agreement to pilot onsite batteries at two of Vicinity's centres.
The pilot will expand on Vicinity's Integrated Energy Strategy using solar, automated demand management and now batteries, and will further support Vicinity's sustainability strategy by maximising energy production and reducing the reliance on the electricity grid.
Through the joint venture, Enel X is responsible for procuring, operating and optimising the batteries to generate the most value from the energy markets, and Vicinity manages the engineering, procurement and construction process along with providing access to its infrastructure.
Work has commenced on the first two centres at Broadmeadows Central in Victoria, and at Lake Haven Centre in New South Wales, with a combined capacity of over 5MWh, due for completion by mid-2023.
Justin Mills, Chief Information & Innovation Officer, Vicinity Centres, said, "The commercial collaboration with Enel X will help drive our Integrated Energy Strategy by delivering energy storage systems to our centres that complement our existing solar power installations. The batteries will support green energy use and the electricity grid. Vicinity's Energy Team has worked tirelessly on this trial and our integrated energy strategy over the last five years."
Matt Schultz, Head of Energy Storage, Enel X Australia, said, "Energy storage is needed at all levels in Australia - utility, commercial, and residential - where we have the highest percentage of rooftop solar in the world[2], to integrate this renewable energy. These projects will help Vicinity reduce costs by optimising the batteries' charge and discharge strategy with our proprietary optimisation software DER.OS. The batteries will store excess renewable energy when spot electricity prices are low or negative and will generate when the local network is peaking, and prices are high. VPP integration will introduce new revenue streams, such as frequency support (known as FCAS[3]), which helps to stabilise the grid."
Following the first two battery projects, there will be an opportunity to expand across other centres, with the potential to deploy more than 50MWh of battery storage or the equivalent of 5,000 home batteries.
Vicinity's Sustainability Strategy has set a target of net zero emissions by 2030 for common mall areas of its wholly-owned retail assets.
---
[1] Guidehouse Insights, Leaderboard Report: Commercial & Industrial Energy Storage Systems Integrators, 2020
[2] Australian Government Department of Climate Change, Energy, Environment and Water, Australia leads world in rooftop solar as share of renewables jumps to 35%, March 2022
[3] Frequency Control Ancillary Services