AlsoEnergy Expands into Poland with PPC Certification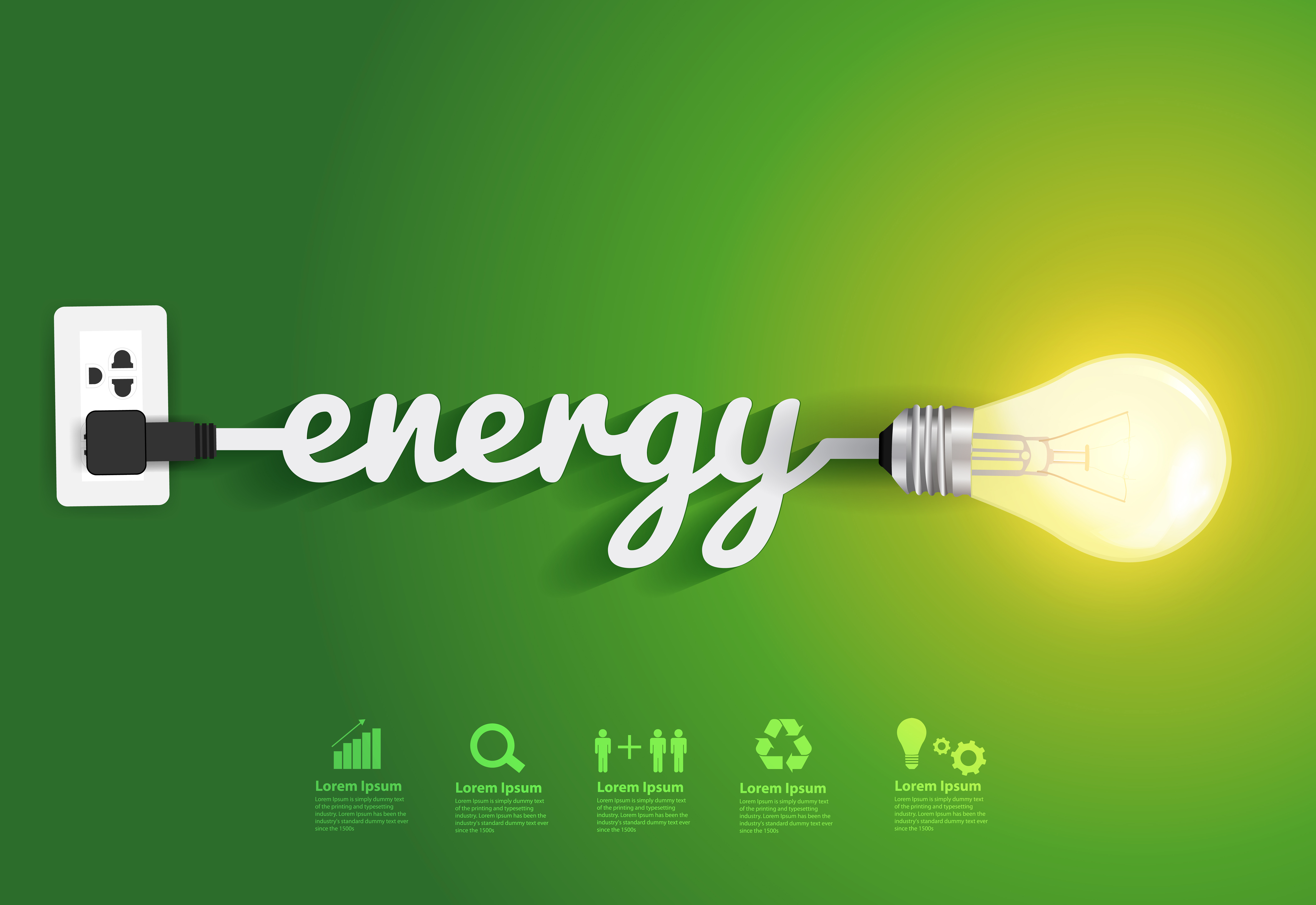 Certification reinforces AlsoEnergy´s leadership in the utility solar segment in Europe
lsoEnergy, a Stem company and a leading edge-to-cloud clean energy optimization solutions provider, announced that its Power Plant Controller (PPC) is now certified by the Polish Power Transmission and Distribution Association (PTPiREE). The certification confirms that its PPC meets the complex grid interconnection requirements in Poland. With this announcement, AlsoEnergy further strengthens its leadership position in the utility business across Eastern Europe.
"We have certified that AlsoEnergy's PPC meets all the requirements to ensure safe and reliable grid operation in Poland," stated Nadine Welzel, Head of Unit Certification at Moeller Operating Engineering (MOE), the accredited certification body who managed the PPC certification process for AlsoEnergy. "With its PPC already certified for the Spanish and German grid codes, the PTPiREE certification reinforces AlsoEnergy's expertise in PPC technologies and its commitement to offering these technolgoies to its customers in the Polish market."
"The trusted partner for monitoring and control solutions in Europe, AlsoEnergy continues honoring our commitment to supporting customer and market needs by providing technologies that enable deploying utility solar at scale," stated Ignacio Jouve Alonso, EMEA Product Manager for AlsoEnergy. "As renewable energies continue to penetrate the grid, our PPC fulfills the demanding power supervision and control requirements to support grid stability, while also helping to ensure our customers' projects are connected on time and are cost effective."
As part of AlsoEnergy's edge-to-cloud solution, its PPC provides the operators with a best-in-class tool to ensure a reliable and safe grid operation of their clean energy assets, while maximizing energy generation and ROI for the owners. Offering a vertically-integrated solution, AlsoEnergy ensures one-point of accountability from edge-to-cloud throughout the asset lifetime. At the cloud level, PowerTrack, AlsoEnergy's flagship application for portfolio optimization, features performance analytics and diagnostics, integrated computerized maintenance management system (CMMS) job ticketing, reporting, KPIs, and aggregation tools for asset managers.
AlsoEnergy's PPC certification following Hungarian EPC, EXTOR's selection of it's monitoring and control solutions for 110 MW of utility solar, continues AlsoEnergy's expansion across Eastern European region.