Maxeon Solar Expands its SunPower One Ecosystem to EV Charging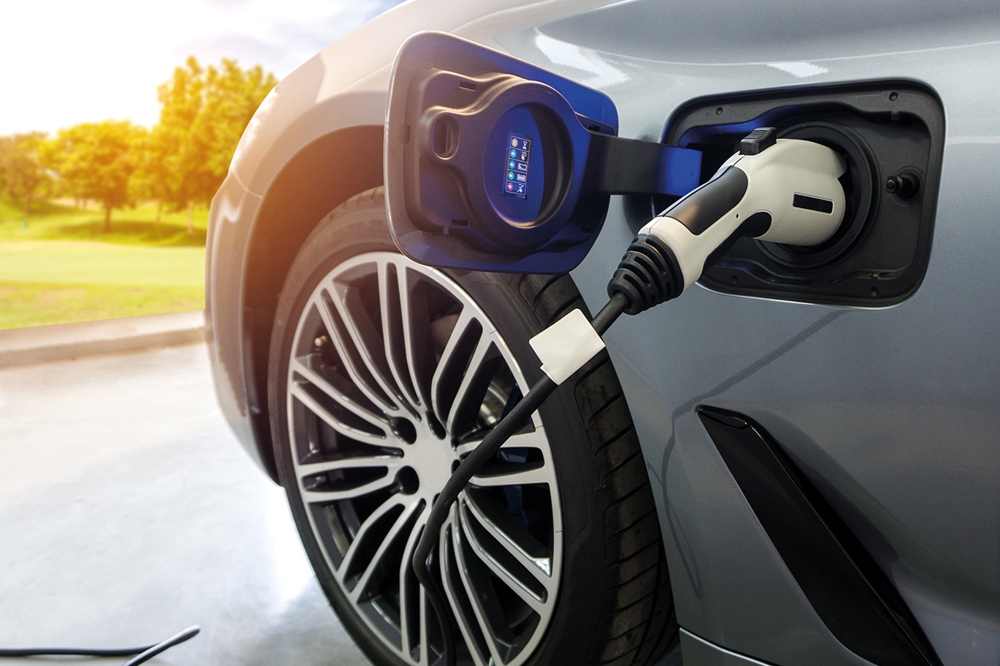 Maxeon Solar Technologies, has announced a strategic partnership with Star Charge, a leading global electric vehicle (EV) charging solution provider. The two companies will cooperate to incorporate Star Charge EV charging products as part of Maxeon's SunPower One home energy solution. This partnership is the latest in a series of strategic developments by Maxeon to expand its SunPower One program, an open ecosystem of clean energy products and services that seamlessly integrate with Maxeon's industry leading solar panels, unlocking greater value for homeowners through one curated and flexible portfolio.
The partnership combines Star Charge's expertise in the research, development, and manufacturing of electric vehicle charging technology with Maxeon's world-class clean energy technology and next-generation consumer experience, allowing Maxeon to enhance the homeowner benefits of solar production and home energy consumption by adding electric vehicle charging management.
Commenting on the partnership, Mark Babcock, interim CEO of Maxeon Solar Technologies, said: "At Maxeon, we are delighted to continue building out our SunPower One home energy management experience thanks to partnerships with category leaders like Star Charge, ensuring we deliver on our promise of Powering Positive Change. Maxeon's SunPower One makes clean energy adoption simpler through a fully integrated suite of products that allows consumers to take control of their domestic energy production and consumption, enabling financial and carbon savings. By educating and empowering homeowners with respect to the energy they create and consume, we aim to support and accelerate the global energy transition."
Toni Cheng, CEO of Star Charge Europe, Group VP, said: "Maxeon Solar Technologies has led the solar panel manufacturing industry in areas such as panel reliability and longevity, unleashing greater value for customers. Building on this, we're thrilled to see Maxeon taking an innovative approach to improve the experience customers can have with solar energy. We are confident this partnership will help to facilitate the uptake of electric vehicles in parallel with solar panels and have an overall positive impact on the world."
Endorsing the differentiation that SunPower One brings to the market and to the end consumers, Ralf Elias, Chief Product Officer at Maxeon Solar Technologies, said, "With this partnership, homeowners gain the end-to-end power of producing their own clean energy and taking it with them through EV charging. We look forward to announcing future partnerships that add features to SunPower One's open and flexible ecosystem, helping consumers drive more savings."
The EV charging products are expected to be available and integrated in the SunPower One home energy solution in selected European markets in the first quarter of 2023, and rolled out to other markets during the remainder of 2023.